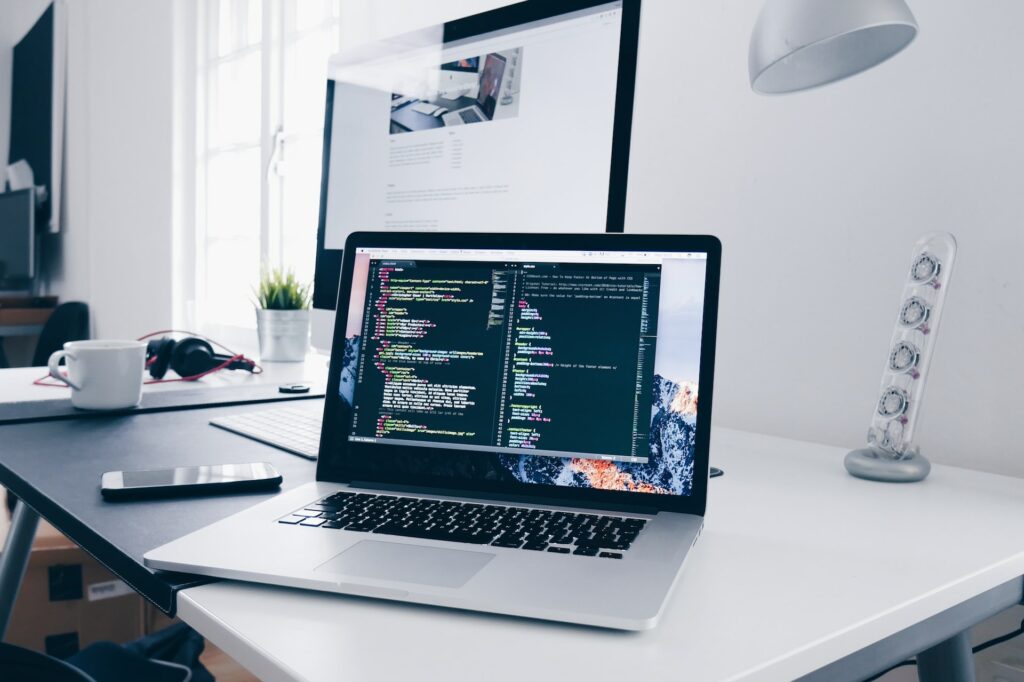 RIXTER IS COMMITTED TO CONTRIBUTE TO THE VALUE OF YOUR ATLASSIAN PORTFOLIO BY OFFERING YOU CUSTOM-BUILT APPS. OUR SOFTWARE DEVELOPMENT TEAM IS WORKING HARD TO MAKE YOUR LIFE EASIER BY EXTENDING YOUR ATLASSIAN PRODUCTS WITH CUSTOM-BUILT APPS.
We have extensive experience in the Atlassian ecosystem and are constantly finding new methods for improving the user experience. Increase your user satisfaction, simplify workflows and reduce costs through faster delivery of functionality that you need.
Customisations can come in all shapes and sizes, from minor tweaks such as language support or automatically generating user groups, to enterprise wide developments such as adding new features that make workflows more streamlined, or building full-fledged applications on top of existing ones. Rixter has the experience of building both cloud and datacenter apps. We take the time to understand your business in depth, so we can deliver what satisfies your organisational needs and help you achieve your long-term goals!
Get in touch, and we'll take your project from vision to reality, fast!